After Navy veteran Mike Shay retired in Fernandina Beach, Florida, his main goal was to relax and have some fun with his wife and two daughters. While the Shays live in a community adjacent to a golf course, they are not avid golfers and purchased a Club Car Precedent golf cart a year and a half ago not for golfing, but to save time and add a little excitement while traveling between their house, their friends' houses and the community clubhouse and pool.
Mike has always been interested in energy and technology ever since serving in the Navy's nuclear power program. Naturally, he was curious as to how he could amplify the power and capabilities of the golf cart as well as build out a custom, top-tier sound system. As part of this series of upgrades, he sought a powerful and reliable energy storage system that required minimal maintenance and could be easily dropped in to replace the heavy lead-acid batteries that came with the golf cart.
We recently spoke with Mike about why he transitioned to RELiON 48V InSight batteries and how he customized and upgraded his golf cart electronics.
Why did you decide to make the switch to RELiON InSight lithium batteries?
Mike: "After dealing with heavy, high maintenance lead-acid batteries that you can only discharge halfway, I knew I wanted to upgrade to lithium batteries. The reason I chose RELiON InSight batteries specifically was because of how easy they are to drop in to replace the old lead-acid batteries. They're the same size as traditional lead-acid golf cart batteries, to the extent I can even use the same mounting, but a single RELiON InSight battery is 48V, versus the six 8V lead-acid batteries I would need to combine to reach that same voltage. They also removed about 300 pounds from my cart, which you can imagine helped to increase the speed of the cart."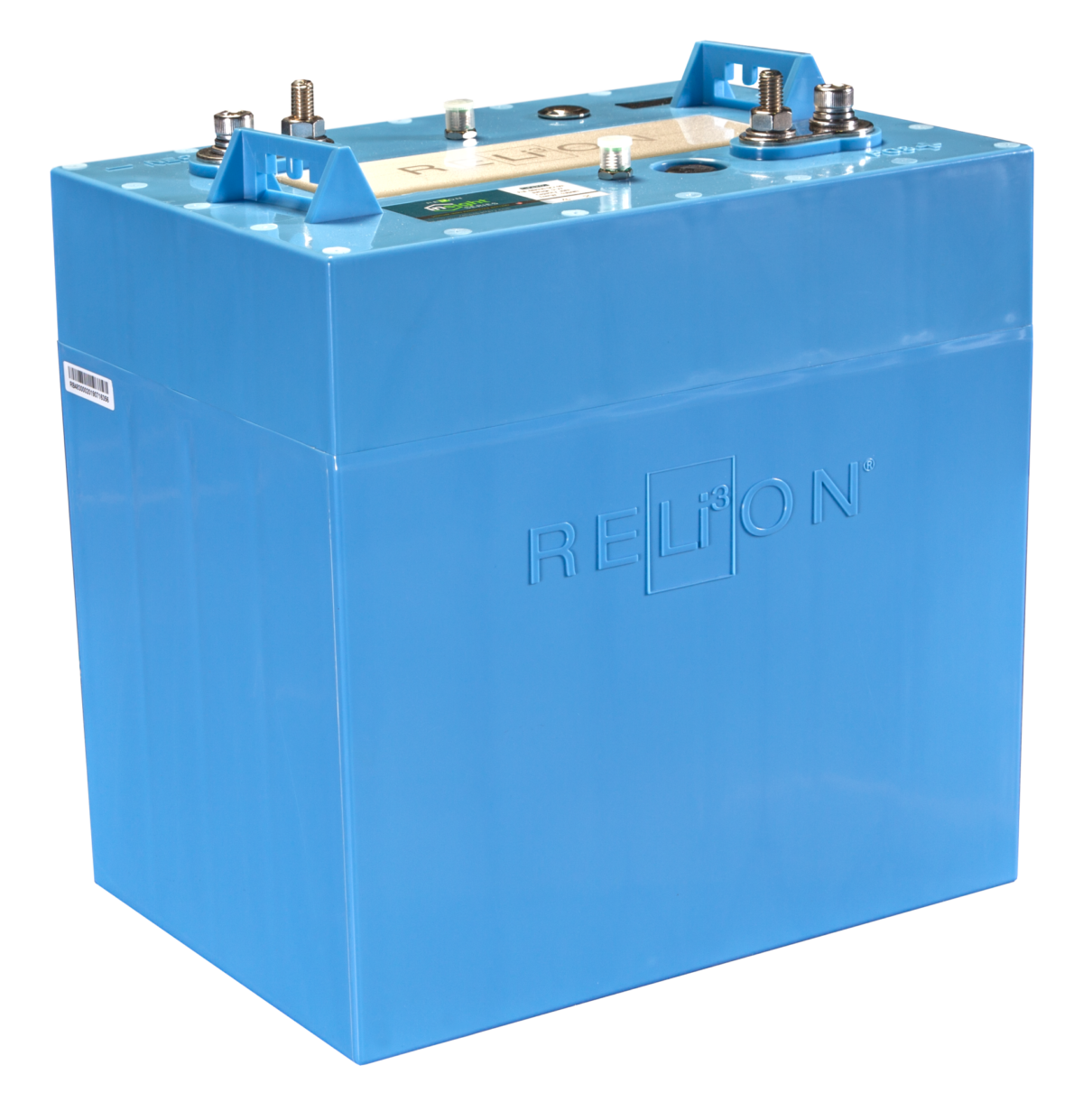 Mike's golf cart is powered by three reliable, long-lasting RELiON 48V InSight batteries and a Victron battery monitor complete with Bluetooth, which he uses to remotely check to see if the batteries are fully charged. This robust system now powers the golf car's new high-performance motor, a subwoofer, a stereo, four full-range speakers, headlights, brake lights, turn signals, LED lighting, USB charging ports, and a horn.
You completely customized your golf cart electronics. What was that like?
Mike: "It was a lot of fun and actually turned out to be quite easy. I started by changing out the motor, electronics, and control boards because I wanted a more powerful motor, for quicker acceleration, and a higher quality sound system. I originally switched out the lead-acid battery bank for just two RELiON InSight batteries, but a month or so later I was able to easily add on another one using the same connections I'm already accustomed to when connecting in parallel. One of the best parts of switching to RELiON InSight batteries is that they take up significantly less space, which was key since I wouldn't have had anywhere to place the additional electronics if I had kept the lead-acid battery bank. In the end, I was able to increase the cart's speed from about 12 miles per hour to 38 miles per hour, I can accelerate more quickly and do wheelies, and have a much more robust sound system. If I want to add on even more electronic devices, I still have more space on the cart thanks to how energy-dense the RELiON batteries are. I also no longer have to water the batteries multiple times a month, which is just the cherry on top."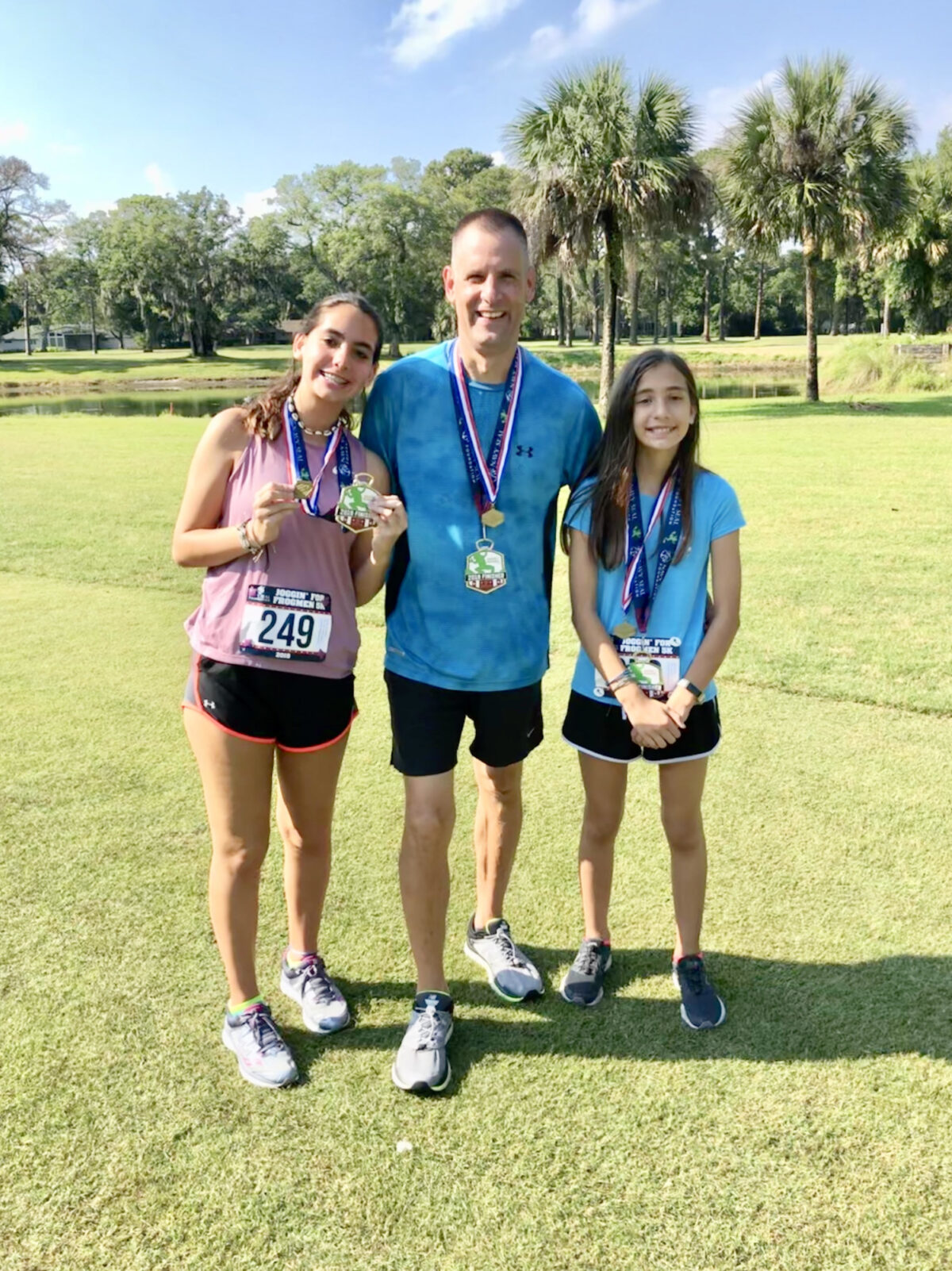 What would you tell a friend interested in upgrading their golf cart battery bank?
Mike: "For people who would rather enjoy time in their golf cart instead of spend time on maintenance, RELiON InSight batteries are game-changers. They make your electric golf cart what it should be: simple, allowing you to just hop in and go. There are no other lithium batteries on the market for easy drop-in replacement of lead-acid golf cart batteries, let alone with RELiON's well-engineered Battery Management System that protects the batteries. I actually already recommended these to my neighbor who golfs often because, after upgrading my batteries, I now have about double the allowable distance I can travel before having to recharge compared to the lead-acid batteries that came with the cart. When you look at the lifespan, not just the upfront price point, and factor in the additional two or three sets of replacement lead-acid batteries you'd have to buy, the answer is clear."
What's your favorite way to spend your free time?
Mike: "Obviously I enjoy learning about electronics and working on projects like this golf cart, but first and foremost I love spending time with my family outdoors. My daughters were very excited when they took their first ride in the fully upgraded cart. Seeing the smiles on their faces made it all worthwhile."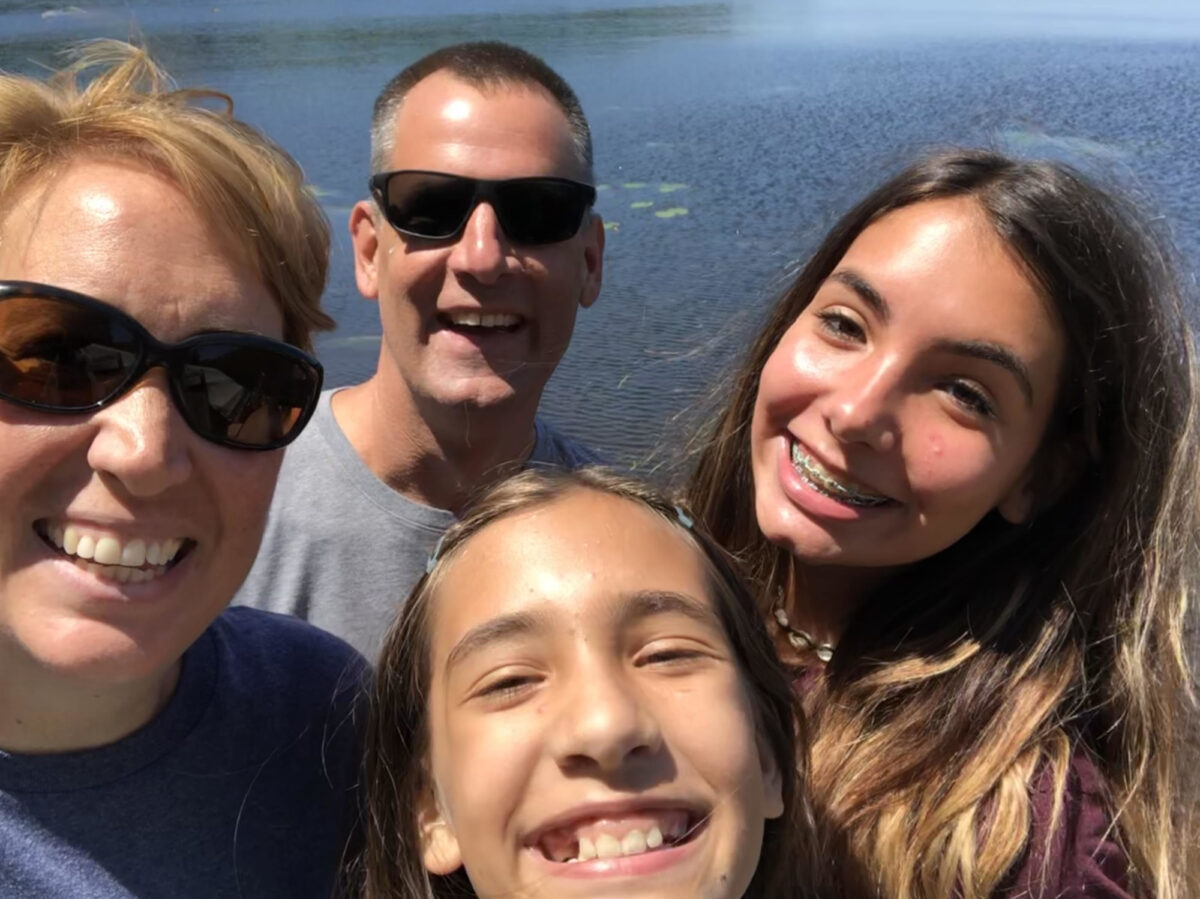 ---
To learn more about how to calculate your energy needs and find the optimal battery for your application and usage, visit our Lithium Battery Selector Tool.

Learn more about RELiON's InSight Series or upgrade your cart by buying one of our InSight battery bundles here. Have questions? Contact us!