The anticipation of a morning bite can make it difficult to sleep at night. As you wait for the sun to peak over the horizon you run over everything on your checklist. All your rods are rigged, and you have every bait from a topwater frog to a Texas-rigged Senko tied on. Every bit of your terminal tackle is stowed perfectly, and you even remembered to pack a lunch. Except that one major piece of the puzzle that you forgot suddenly hits you and you realize that you never charged your trolling motor batteries. Luckily, you made the decision to replace those old lead acid batteries you had with lithium-powered batteries and you can be charged up enough by sunrise to salvage the trip. A major sigh of relief for those that live and die by the water and the time they get to spend making cast after cast.
Every component of a boat must work together in order for you to create those unforgettable bites that every angler chases. A fault in your boat's system can quickly turn a picture-perfect day into a nightmare. Often, we think about all the accessories we want to add to our bass boats to make them more functional and to improve our odds of catching those elusive giants, yet we pay less mind to the power plant of our technologies. At RELiON we want to make it very simple and clear as to why lithium batteries are the best choice for your bass boat.
LiFePO4 Batteries Increase Bass Boat Performance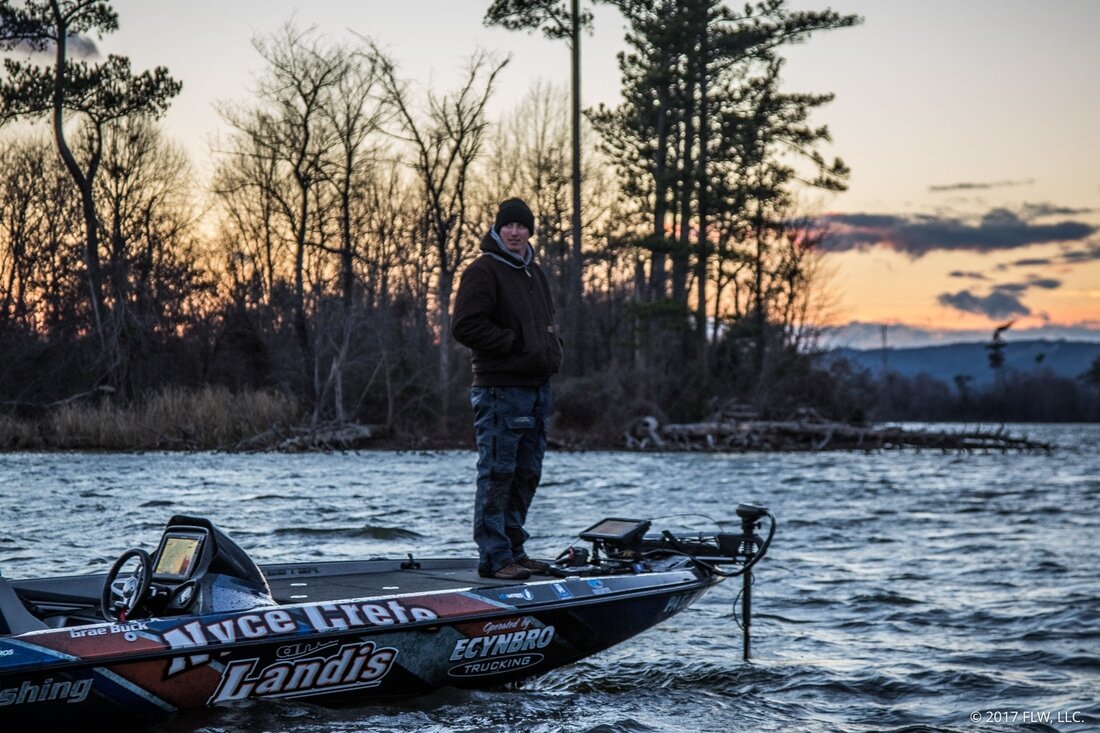 A bass boat needs reliable marine batteries as they are necessary for both starting and running your fishing system. Not all batteries serve the same purpose, as some are intended specifically for producing cranking power for engine startups and others are used exclusively for running your trolling motor and fish finder. Essentially, dual-purpose starting batteries discharge a large amount of energy for a short period of time making them perfect for starting your outboard engines. Other Deep cycle marine batteries, however, discharge small amounts of energy over an extended period of time. Regardless, lithium batteries offer solutions to every angler's needs.

How much time it takes to charge is a major factor in each and every battery. Lithium, however, charges significantly faster than lead acid. Plain and simple. RELiON lithium marine batteries can be fully charged in as little as an hour, but we recommend using a charge rate that charges them in 2-5 hours. This means that worrying about whether you charged your batteries way ahead of time isn't as significant, and you can be confident that you'll be ready to fish when the morning comes. Some may wonder if leaving the battery in a state of partial charge will damage its performance or overall longevity, and quite frankly the answer is no. Lithium batteries are partial charge tolerant making them perfect for the on-the-go or maybe even the forgetful angler.
At first glance, the cost of switching to lithium batteries may seem impractical in comparison to lead acid but when you break down the details, they paint a very different picture. Lithium boat batteries last up to 10 times longer than their lead-acid counterparts and they still provide 80% capacity after 2000 cycles. This means that you don't have to bring in a forklift every couple of years to haul out those absurdly heavy chunks of lead you have at the stern of your boat (you don't actually need a forklift but you get the point). Having heavy lead-acid batteries will reduce your fuel economy and your time on the water. Every pound you add to the boat makes you draft that much deeper and can ultimately affect the ride and performance. Lithium batteries have 50-60% less weight than lead-acid batteries and in some cases, the weight that you save when switching to lithium batteries can exceed 100 pounds. This amount of weight taken off your stern will improve both your range and wide-open throttle numbers for those days when you want to hammer down.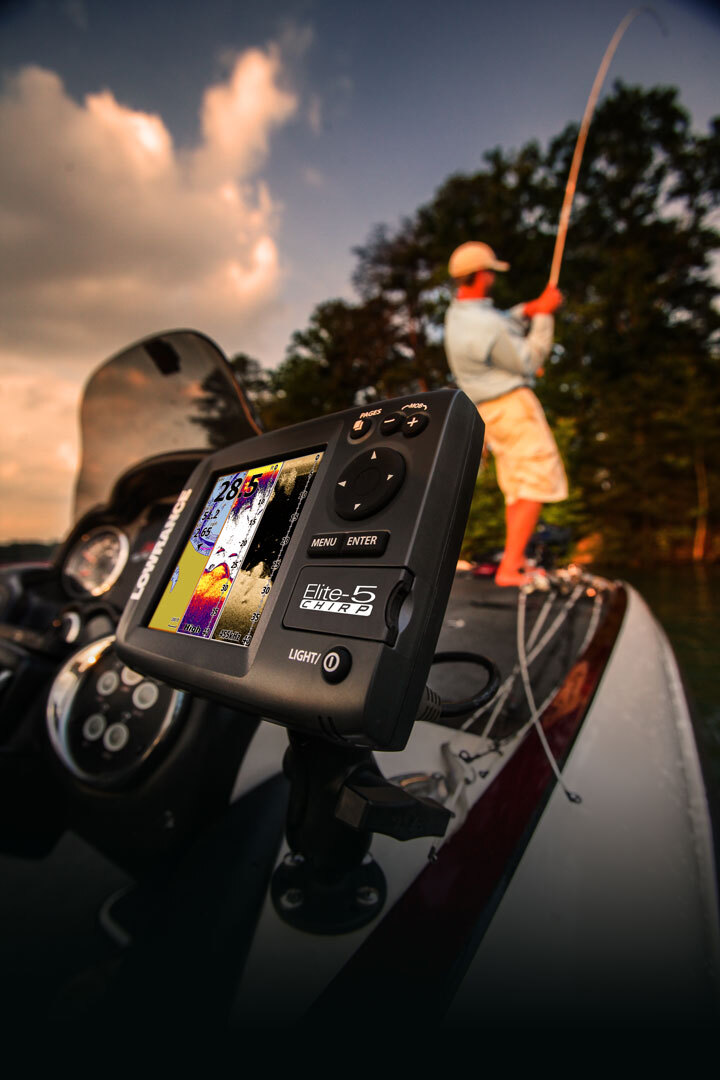 For the days when the bite rages from dawn to dusk or even the days when you grind it out for that one single bite, lithium power will be with you all the way. Lithium has more hours of power. Lithium iron phosphate batteries (LiFePO4) provide more usable capacity than lead-acid. With 25-50% higher capacity and full power throughout discharge. Lithium batteries eliminate the voltage sag that is all too common with lead-acid. All of your fishing accessories will be uninterrupted, and you can continue to max out that 5 fish limit you were working on. As the sun begins to drop after a full day on the water you won't have to worry about anything except coming up with an excuse as to why you couldn't make it home for your family dinner on time.

---
Which LiFePO4 Batteries Are Right For Your Boat?
As an angler, your time on the water is your most valued asset. Shorter charge times and more useable capacity without any late-day voltage sag means you can spend more time chasing that fish of a lifetime.
There are mainly two things that are always consistent in bass fishing. Conditions are going to change and something is going to break, and that is why I run RELiON Lithium batteries in my tournament boat! For those times on the road and out on the water when everything is changing and money is on the line, there is no question in my RELiON batteries! They are going to perform and push that extra mile to help me succeed on and off the water. As I fish over 200 days a year and depending on if I make it back to the dock or not is how I make my money, reliability, and performance are everything and that's why I run RELiON Lithium batteries and leave the questioning for everyone else! – Patrick Walters, Elite Series Pro Angler.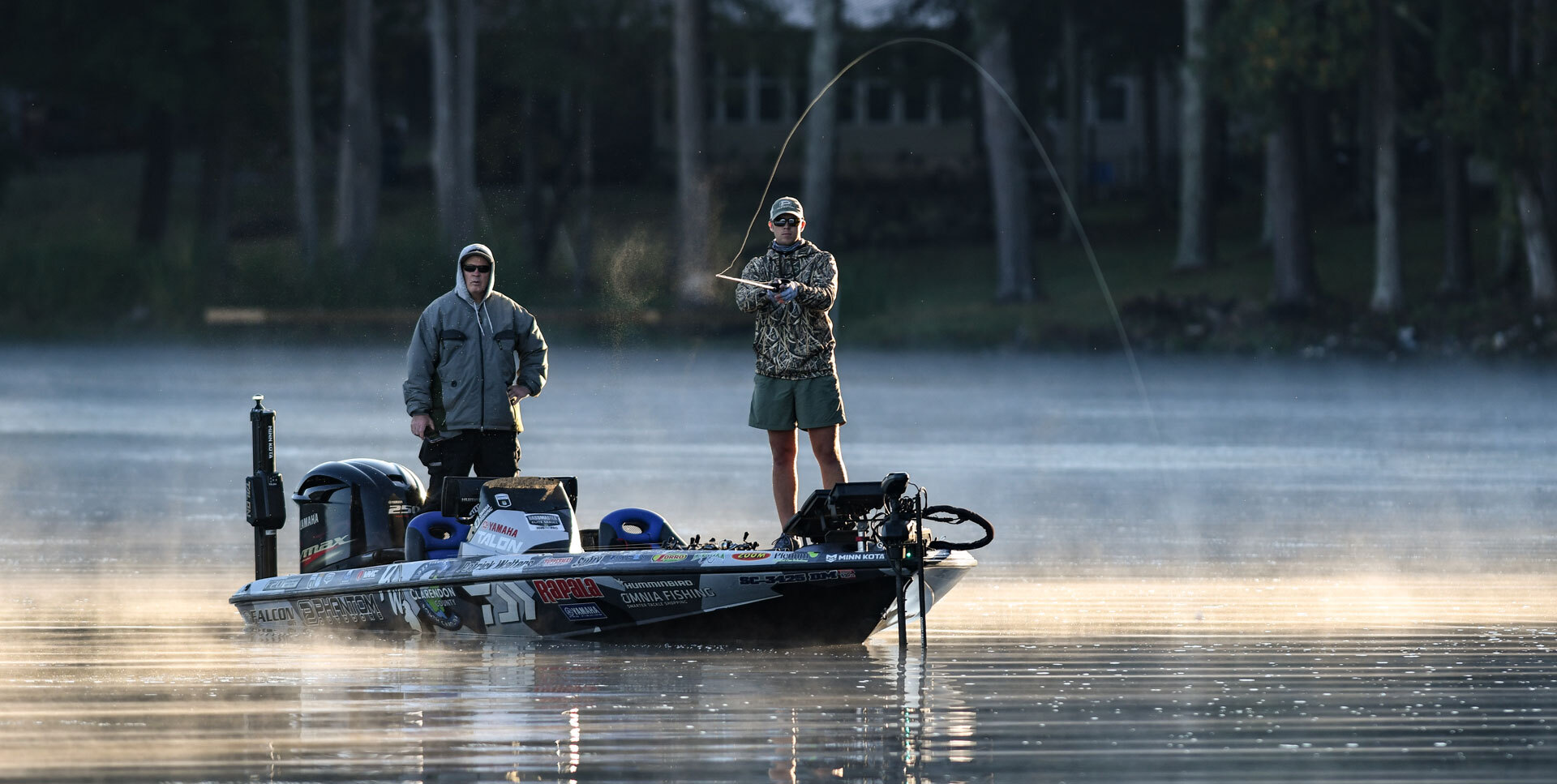 Below are different RELiON LFP marine batteries that are great for powering your bass boat. With each varying in different amp-hours, read through and decide which battery is right for your needs.
Deep Cycle Lithium Marine Batteries
RB52: The RB52 is a 12V 52Ah battery offering abundant power in a small footprint. It can be used in many marine applications including smaller boats with lower battery requirements, boats that require two of the same batteries, and boats with electrical systems designed for just one battery.
RB75: This 12V 75 Ah lithium iron phosphate battery is often used when you need more amp-hours than an RB50, but also does not need as much as the RB100 battery.
RB80: This 12V 80 Ah lithium iron phosphate battery weighs just 25 lbs. This battery is less than half the weight of a lead-acid equivalent. Eighty Amp-hours of capacity means a full day of power for mid-sized trolling motors.
RB100: This is one of our most popular units and is a perfect choice for the avid angler. This 12V 100Ah deep cycle lithium battery is the perfect replacement for a group 31 AGM, GEL, or lead-acid Battery. Weighing in at only 30 lbs it's lightweight and has the capacity for nearly every marine application.
High-Performance Deep Cycle Starting Batteries
RB100-HP: Our RB100-HP is a dual-purpose 12V, 100 Ah lithium battery. The RB100-HP has increased peak amps over our standard batteries. This increase in peak amps can be used to start even the most demanding outboard motors. After starting, the battery can double as a house battery.
This dual-purpose marine battery is also the first starting battery to be evaluated and approved which meets all the requirements for use with approved Mercury outboards.

A typical bass boat setup could include:
3 RB100 batteries for your trolling motor
1 RB100-HP battery for engine starts as well as running onboard accessories
Choosing the correct lithium battery for your boat can sometimes be difficult to figure out, which is why we created the Lithium Battery Selector. By utilizing our easy, accurate, and reliable tool, you can save time when searching for the right battery. Plus, the tool lists all optimal batteries, in order from least number/to least expensive.

Look, we get it, you are a little worried about making the switch and want to make sure it is the right move for both your boat and your wallet. We totally understand but we also want you to know that the long-term benefits of replacing those outdated and heavy lead-acid batteries will change your boating experience. More importantly, please contact the team at RELiON with any questions or concerns you may have!