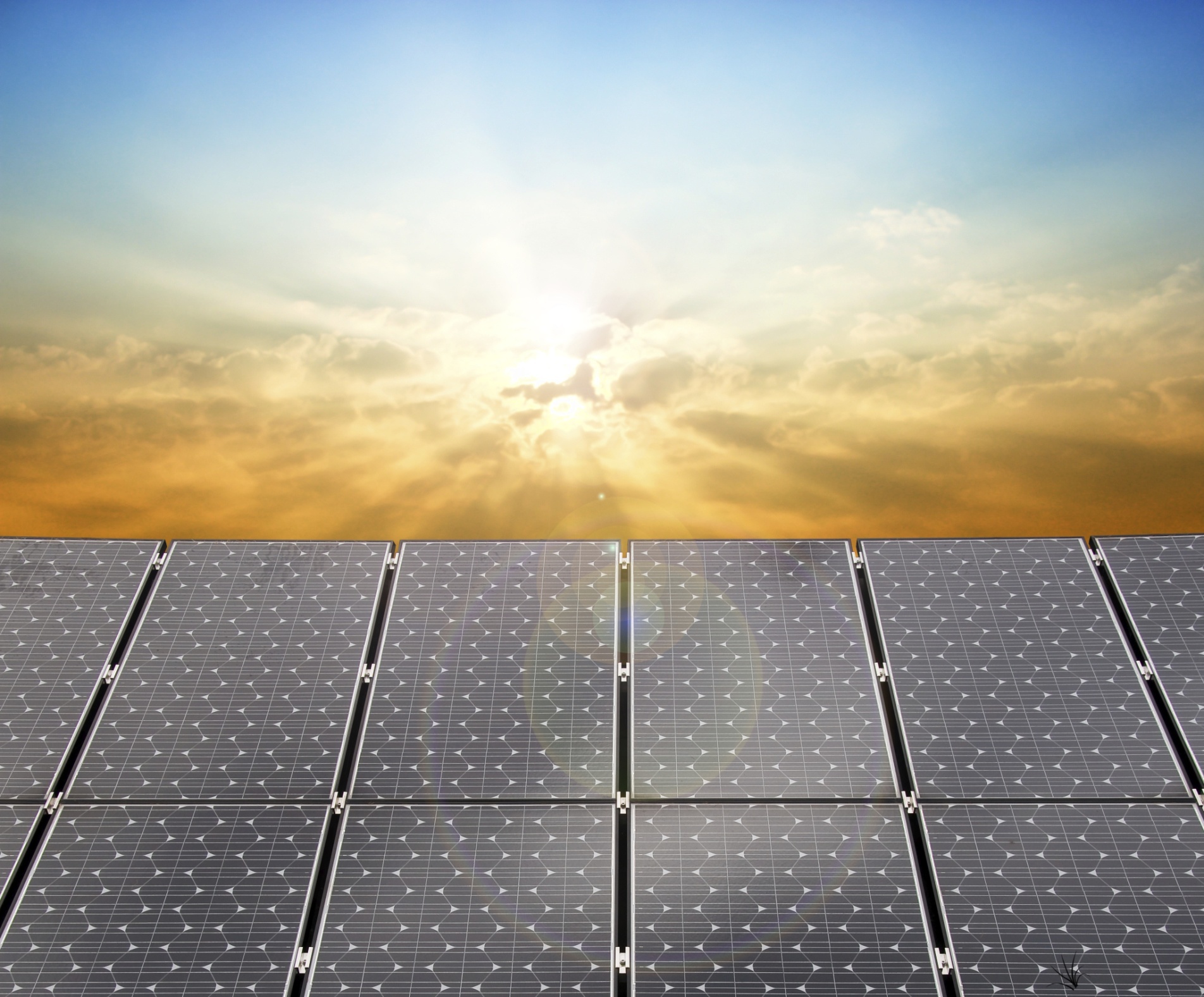 As you consider your energy storage options for off-grid solar applications, LifePO4 is the solution to meet your needs. Lithium iron phosphate is the clear choice for energy storage in off-grid applications for several reasons.
No matter the size of your system, lithium is the most cost-effective and efficient battery. LifePO4 has many benefits, including the lowest lifetime cost and unparalleled performance.
Valuable LifePO4 Features
LifePO4 is able to cycle to 80 percent depth of discharge over 5000 times, which equates to over 13 years of performance. No other chemistries come close to competing with lithium's battery life span.
As for performance, lithium is very efficient. Lithium batteries charge 30 percent faster than lead acid batteries.
While discharging, LifePO4 maintains the proper voltage. Under-load lithium batteries are able to deliver sustained voltages greater than nominal pack voltage, which varies depending on the design and chemistry of your lithium cell. Most lithium batteries have a nominal voltage of 3.6 V per cell. Higher voltage results in lower amperage, which is ideal for electrical components and circuitry. Lower amperage facilitates cooler operation, extending the life spans of your gadgets.
Uses Of LifePO4 Technology
Many off-grid solar applications are used for telemetry and remote monitoring of various systems for data retrieval. In these areas, LifePO4 is increasingly the go-to battery solution.
Built-in protections against low voltage and overcharge, coupled with a long battery life span, make lithium the most reliable option.
LifePO4 technology is leading the way into the future of energy storage. Save your money and time by choosing lithium for your off-grid storage needs.
To learn more about how to calculate your energy needs and find the optimal battery for your application and usage, visit our Lithium Battery Selector Tool.