You have heard us talk about our batteries. Hear from one of our partners when we sat down to understand the value of our products from their perspective and learned more about catamarans as well!
---
Rafael Escobar, Service Manager Just Catamarans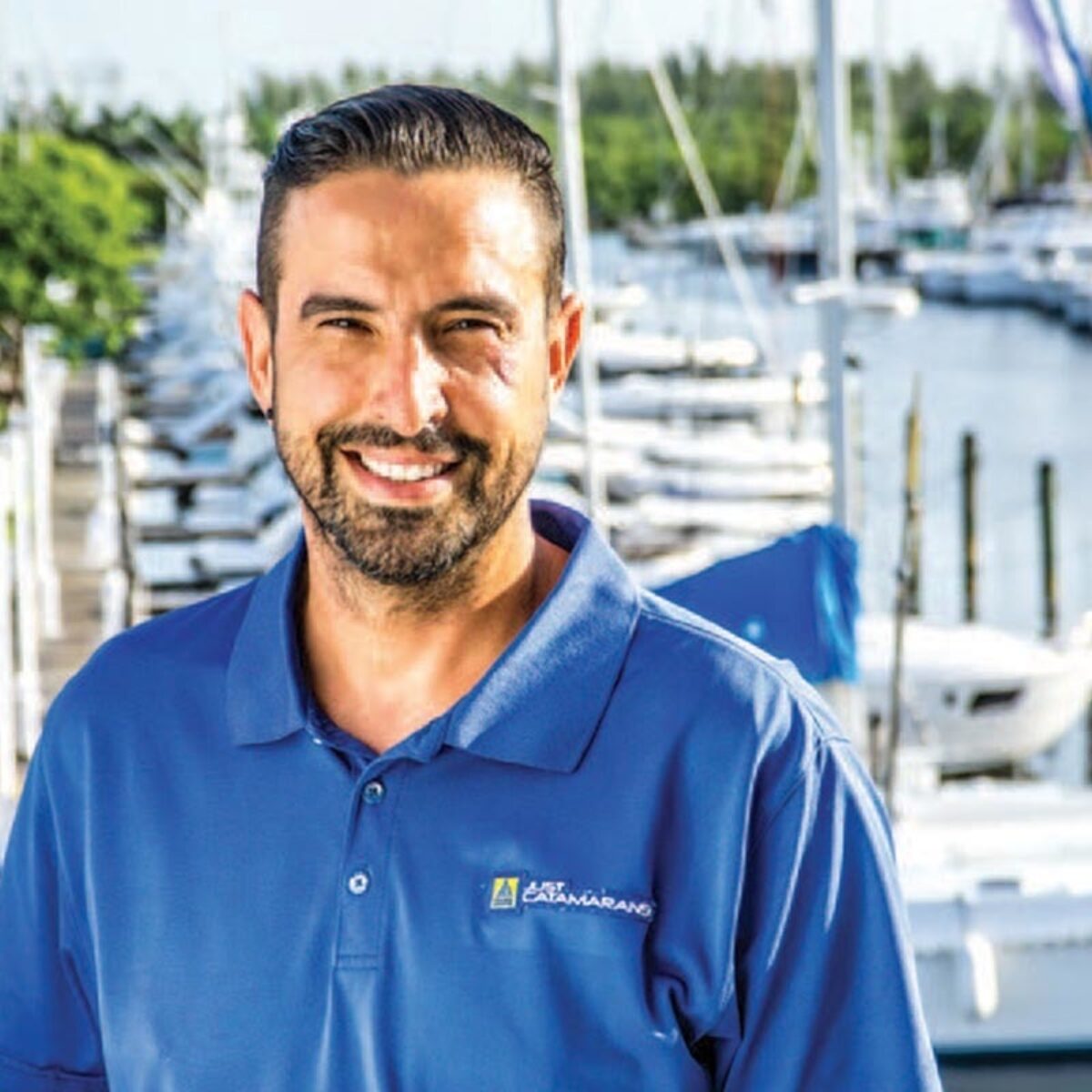 ABOUT JUST CATAMARANS
Just Catamarans, located in Ft Lauderdale, FL, is the exclusive North American Distributor Service Agent for Outremer. They are the largest specialized catamaran service company and provide full-service catamaran brokerage services as well. They offer the whole package for clients, no matter where they are in their phase of catamaran ownership. They place emphasis on knowledge, relationship, and to have satisfied customers.
RELiON is proud to have Just Catamarans as one of our partners.
---
Let's start with the catamaran industry. What is the number one question potential catamaran owners have when buying one for the first time?

Taking price out of the equation, safety is often the question we get from first-time buyers when inquiring about a boat. The other most asked question is the process for a boat purchase. We work with potential owners to understand their needs and provide them the answers to all these questions so they can evaluate if a catamaran is right for them.
According to the National Marine Manufacturers Association, NMMA, there has been 7 years of increased sales in marine vessels, and 2019 is expected to increase as well. How has this impacted your business?
We've seen an increase in first-time catamaran buyers, which is exciting to see more people understand how a catamaran can be an optimal boating choice. As I stated above, we are able to help guide them through the process to choose the boat that works for them.
There is a lot of new technology advancements in boating. What advancements have had the greatest impact on catamarans?
GPS technology advancements is a trend we are excited about. It allows less experienced sailors to feel more comfortable out at sea. We are also seeing Boat Shows becoming less and less important within our industry as digital marketing has become more effective.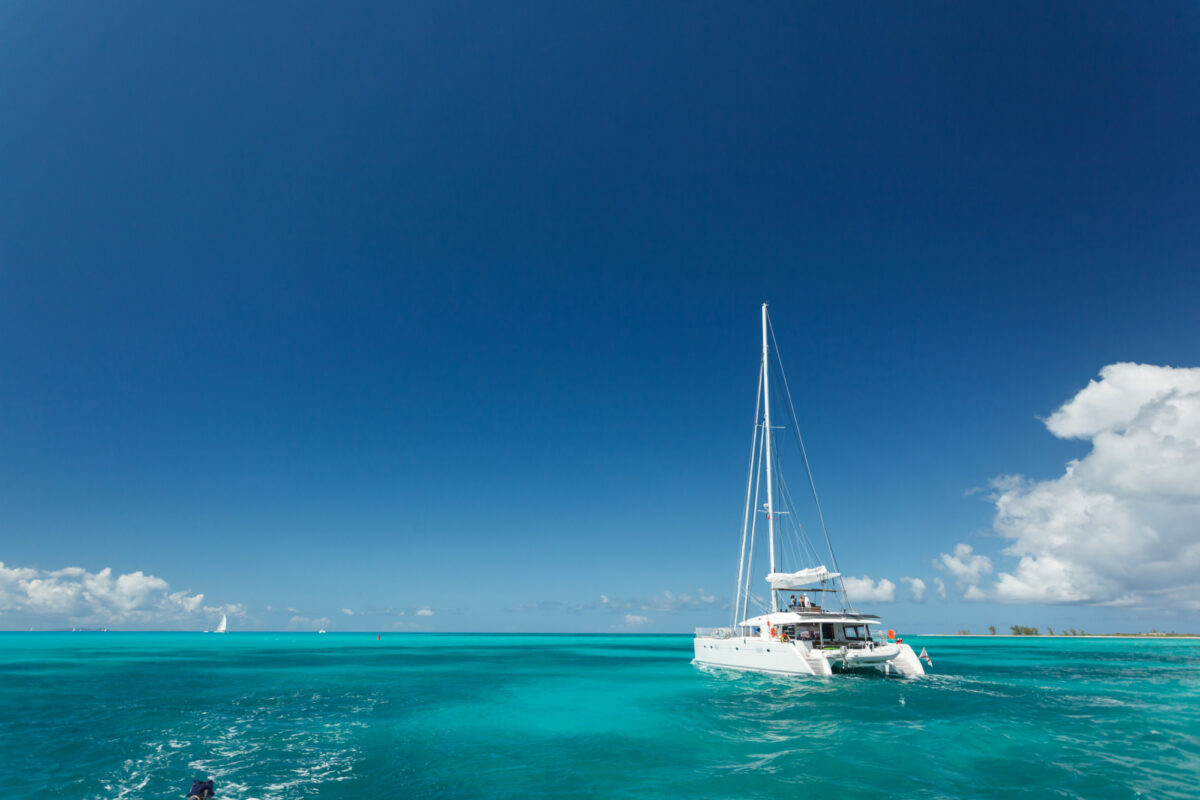 Why do you see catamaran owners switching to lithium batteries?
One of the biggest advantages for catamaran owners is the 30% boost from the solar array. Lithium improves the efficiency of their solar panels because of their higher absorption rates. Also, the extended life of the lithium battery is a huge advantage. The voltage stability also leads to higher performance of all electronics on the vessel. Overall, lithium provides better performance, which is essential for catamaran owners.
Why did you choose RELiON as a partner?
Lithium is an emerging market, so we researched who we thought would be the best partner. We chose RELiON because of their history in the business. They have been an influencer in the battery industry for a long time and that was important to us. We wanted a partner we could rely on.
Why do you recommend RELiON batteries?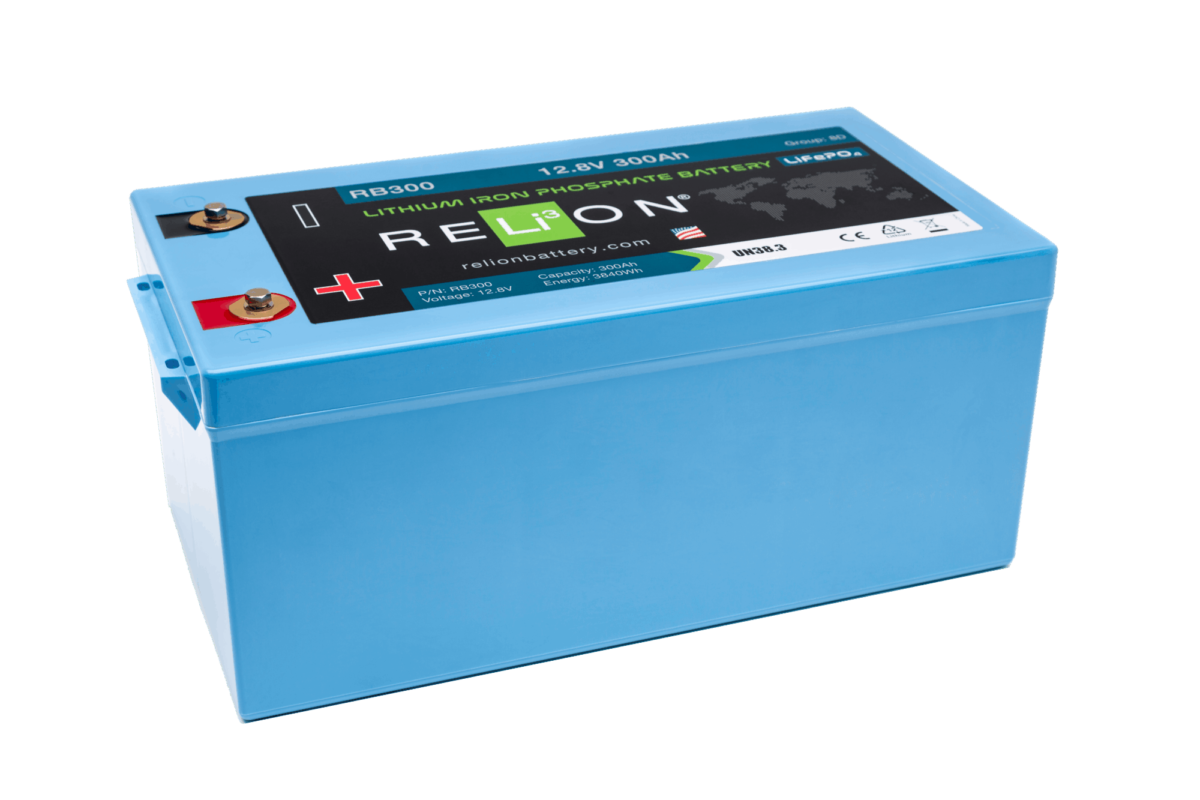 First, the company itself. As leaders in the lithium battery industry, we have no problem recommending RELiON. We have a solid relationship and they have proven themselves with us and our customers. Second, the product works; RELiON batteries are easy to install, are efficient, and provide the performance our customers expect.
How important is the environmental impact of lithium batteries to your customers?
HUGE! So many of our customers are moving away from using generators. Our clients rely on RELiON battery banks to run their entire boat on Solar minus propulsion.
What feedback do you get about RELiON batteries from your customers?
Our customers are ecstatic to see the battery performance even when their bank is low; the voltage stays so high. This allows the inverters to function properly and most importantly the navigation equipment to remain stable even with a low state of charge. RELiON batteries exceed expectations.
---
Thanks, Rafael for sitting down with us in our RELiON Partner Spotlight.

Interested in learning more about owning a catamaran? Visit Just Catamarans.
Not sure you need a lithium battery? Check out the advantages.