Founded in 2002, by Yvon Chouinard (founder of Patagonia) and Craig Matthews (former owner of Blue Ribbon Flies), 1% for the Planet is an international nonprofit based out of Burlington, Vermont made up of businesses, environmental nonprofits, and consumers committed to solving some of the world's most pressing environmental issues. Members of 1% for the Planet contribute directly to any of the nonprofit environmental organizations in the network, which are approved based on referrals, track record, and environmental focus. Through the efforts of 1% for the Planet and their business members, more than $175 million has been given to environmental nonprofits since 2002.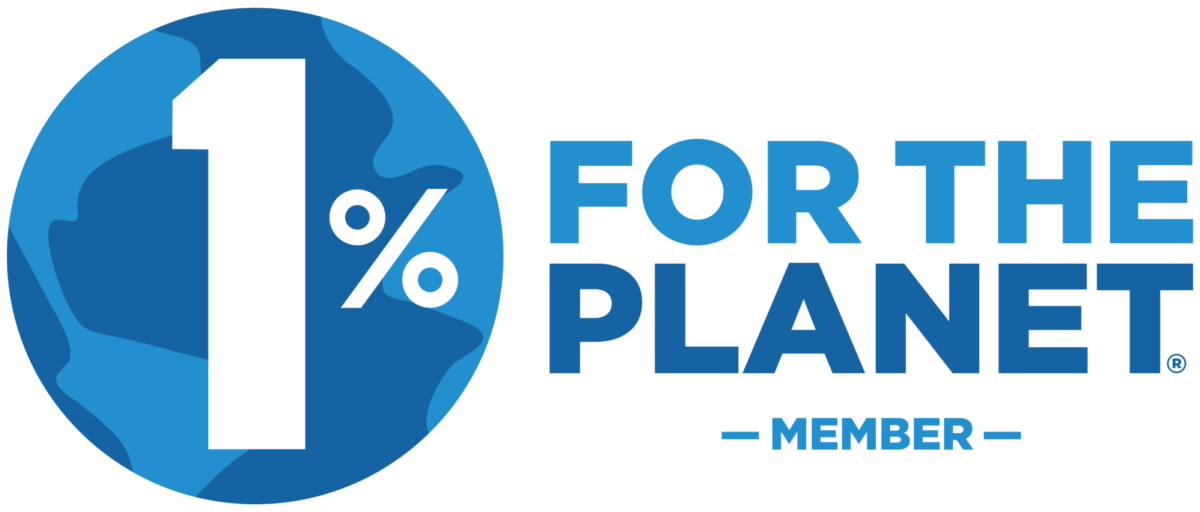 We believe using our businesses to help nurture the planet we live on is incredibly important. But we can't do everything ourselves.
We encourage businesses and individuals to join the movement. Through the contribution of 1% of annual sales to environmental non-profits, we can collectively create change. Learn more at onepercentfortheplanet.org.